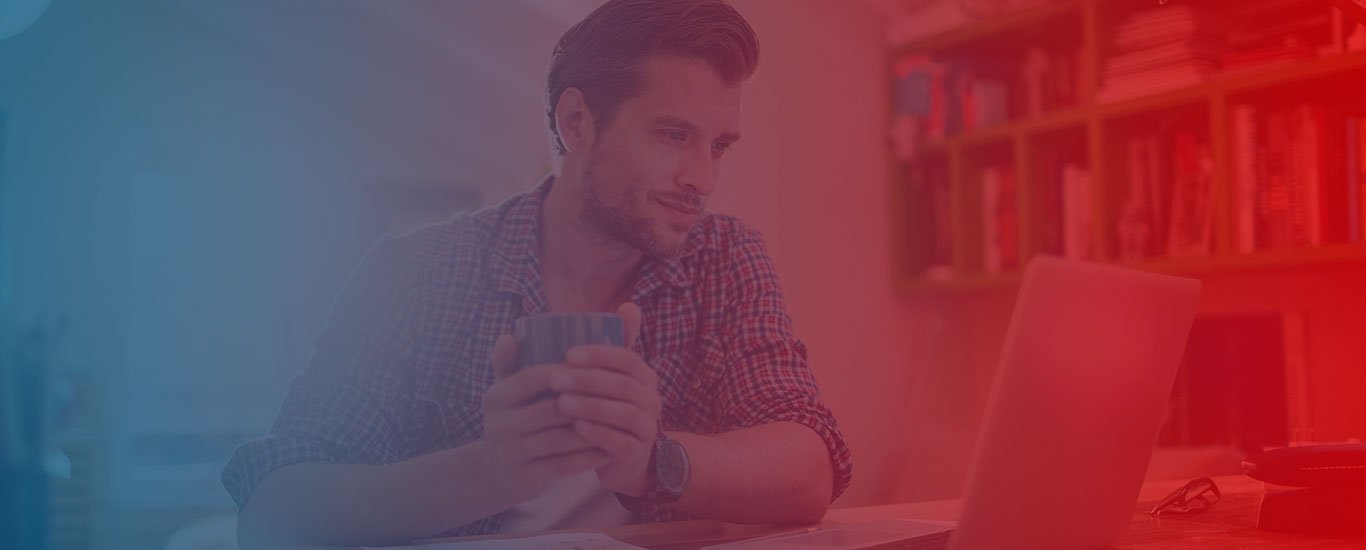 SEO INDIA HIGHER UP
is a renowned IT firm Globally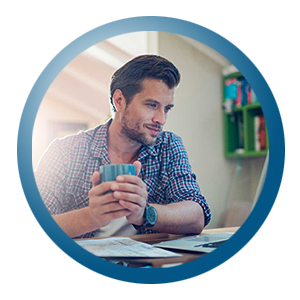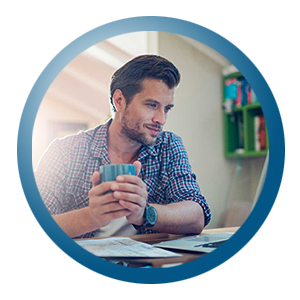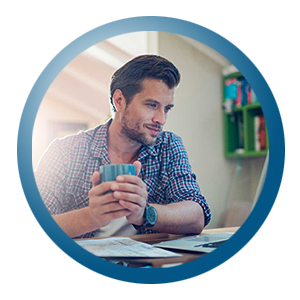 OUR
STORY
The company was established in April 2011, with a motive of serving the qualitative online services to various business firms. With a thorough research, we analyzed that the majority of the firms were lacking in the market due to ambiguous approach towards the online promotions. We initiated with a thought of complementing these firms by fostering their brand value online.
Mr. Ashwini Yadav, Founder and CEO of Seo India Higherup, is a gold medalist in M.B.A. in International Marketing & Information Technology from GNIT College of Management, Greater Noida. He has over 6 years of proven track record and rich work experience in the field on Internet driven solutions. The company has shown remarkable growth over the last few years under his guidance.
At our introductory phase, team of mere 5 professionals greased their elbow to furnish their commitments. The graph of our success can be measured from the bond we have formed with our existing clients. Within a short span of three years the company has worked on more than 500 projects. We firmly believe in our 2C's that has mobilized our success from time to time.
1. Change
"Change brings opportunity"
We are always open to incorporate the new tools and trends of the market. This has ignited us to excel our competitors.
2. Challenge
We have been motivated with the upcoming challenges and obstacles in our path. With our efforts and optimistic approach, these hurdles have been cleared.