DIGITIAL HEALTHCARE MARKETING TRENDS TO ADOPT IN 2018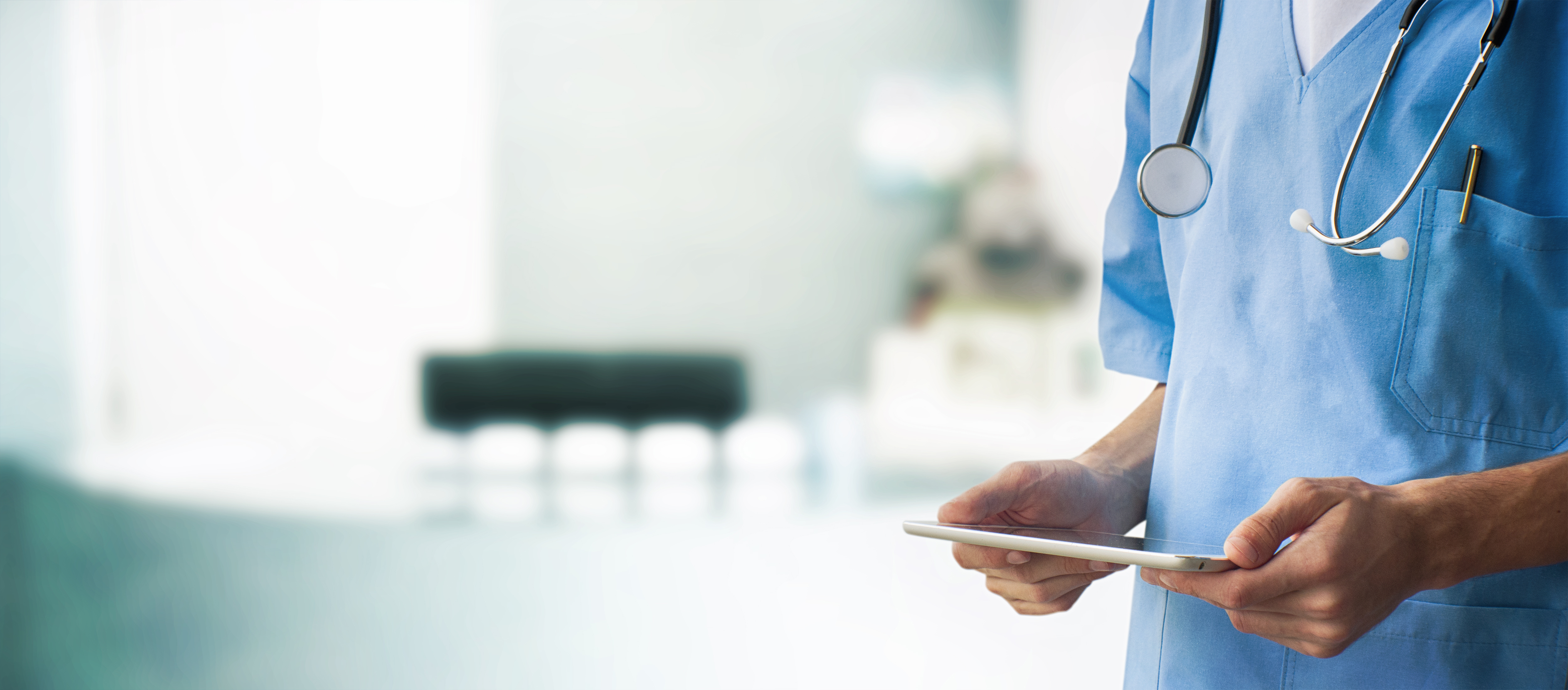 It's the dawn of the New Year. A fresh start to grab the exciting opportunities that await, with the right efforts. The goal must be to identify the right resolution that would help improve your life and business as well. As health care is a big business and is progressing rapidly, a little effort now will lead to better prospects and an overall growth of the healthcare organization.
As with all other sectors, 2018 promises to transform healthcare with digital and technological trends. Now is the right time to think back and ponder over the activities of the bygone and get ready to adopt the innovative trends of Digital Healthcare Marketing.
The biggest revolution will come in the way of software and data management to improve the overall efficiency of healthcare organizations. Being a service of essential nature, healthcare requires attention to detail at a seismic level and no stone can be left unturned in the effort to attain the highest quality levels in functioning.
Here are the resolutions that every healthcare organization should keep on top of the mind and be set to adopt with immediate effect:
Centralize healthcare with Hospital Information Management
The vast scope of digitization in healthcare cannot be ignored and hospital information Management is one such step towards progress that will revamp the way any organization works. All healthcare information needs to be open and an easy access to the same is a must to ensure that the system works as an integrated unit. From business listings to medical personnel information, laboratory records and appointment schedules, all this can be linked and made available at a single online website platform.
Transforming care delivery by engaging on Social Media
Today, social media is the most effective and efficient way to connect and engage with a vast sea of population and gain the valuable trust of potential customers. It is a powerful tool to convey your organization's goals and resolutions to masses and have them interested in the same. The right social media marketing gains positive reviews and provides a healthcare organization the necessary thrust to take on the flight of success. Be it Facebook, Twitter, Snapchat, Instagram, Pinterest or LinkedIn, customers rely on these platforms the most and a favorable reputation on the same would establish you as the preferred service.
Regularly update website and let the customers stay engaged
As the healthcare sector is evolving by the minute, it is a must to stay up-to-date with the current affairs and let potential customers have a taste of the same by regularly updating your website's pages with fresh content that is in tune with the latest innovations and trends in the segment. Such efforts assure customers of the organization's interest to keep up with the competition and deliver the healthcare services in accordance to the latest trends.
Improve patient experience with digital technology
For a healthcare organization, patients are consumers. It is imperative to engage and attract them towards your services by an interactive and easily communicable platform that will gain your healthcare organization an unwavering customer trust and regard. Be a dominant force in the sector with high rankings on search engines, social media and the easy interface of the website that will establish you as a favorable healthcare destination. Let the customers stay updated about the latest health and wellness technologies you provide. Advertisements and PPC help with the same.
Winning ways with Online Reputation Management
Feedback is a must for any organization that desires to improve. Transparency and customer engagement is the key to maintain a healthy online reputation. It is necessary to have a good public perception for your healthcare brand and attract a positive opinion for the same. Online Reputation Management promotes and highlights the positively favorable reviews and clears any negative content to help benefit your online status.
Digitization contributes to exponential growth of a healthcare organization. SEO India Higherup with its intelligent solutions is pushing the boundaries of digital marketing and is bound to change the very nature of healthcare. Our purpose is to empower healthcare providers to achieve better outcomes at lower costs by guiding them on their journey towards improving patient experience with digital healthcare.