Brand Management Services to Earn Positive Reviews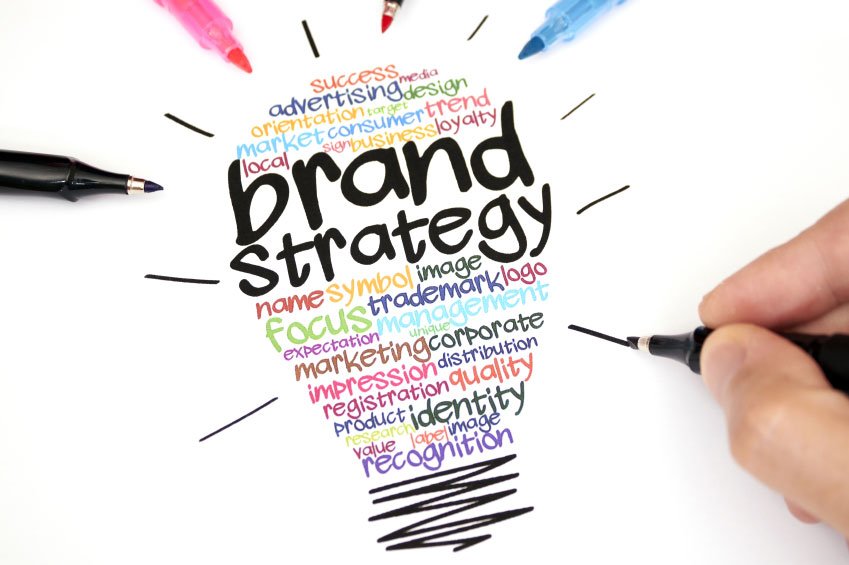 Digitization of business operations has overtaken all other marketing strategies and offering a vast reach, has emerged as the intangible force in the commercial sector. The impact of digital marketing on the business world is mega and each company strives to attain a top spot among the competition. But that's not the end of it. Every internet visitor is free to talk about any brand or organization and these comments count as reviews. Google displays these reviews with the search results of any brand name or organization and helps determine the reputation of the same.
With the greater majority of prospective customers relying on the internet for a hassle-free business or shopping experience, the reviews and feedbacks earned by a company which is displayed on the search page make for an instant impression and the stats below will justify these claims:
About 92% of online buyers rely on internet reviews for deciding on buying a product or company service.
More than 50% of potential customers ignore and reject the results that have earned a poor review and comment on the internet.
70% customers go for a business with favorable or positive reviews.
About 48% customers are more likely to visit a website for a search result that is supported by satisfactory reviews.
Better Google reviews help augment sales opportunities as they generate more than 60% conversion rates.
Reviews and comments earned by a company will determine its search engine rankings vastly and thus are a viable tool to optimize search engine results or SEO.
Promote positive reviews…..
SEO techniques suggest promotion and higher visibility for a positive and favorable review. A positive feedback is a win for any brand and it becomes imperative to gain it as much visibility through promotion as possible. Highlighting these Google reviews for a better reach is a viable technique to generate customer trust and loyalty. Encouraging best online feedbacks will attract higher website visits and generate better sales opportunities. Google reviews also form a viable platform to interact with potential customers and with a sense of gratitude, appreciating positive reviews for your business helps generate customer loyalty and develop unwavering trust in you. The top brand management company India helps a company gain favorable customer feedback and pave way for better online reputation.
Tackle negative comments…..
Wherever possible, the negative comments or feedback should be removed from the internet. These negative and unfavorable reviews hurt the prospects of any business and prevent customers from visiting the website for further inquiry. Reviews help optimize customer impression and any negative comments should be immediately removed.
Reviews and feedbacks are undeniable tools when it comes to buyer decision making. The customer's final decisions and the choice depends on these comments and dictates brand sales and success. Negative feedbacks hurt client expectations and are not representative of a successful business.
The impact and influence of online reviews favor sales aspects and are a boost to any marketing campaign. SEO India Higherup provides the best brand management services and determines audience behavior and a consequent performance for any brand. Online reputation is imperative to overall business success and is a significant contributing factor to its progress and prosperity.